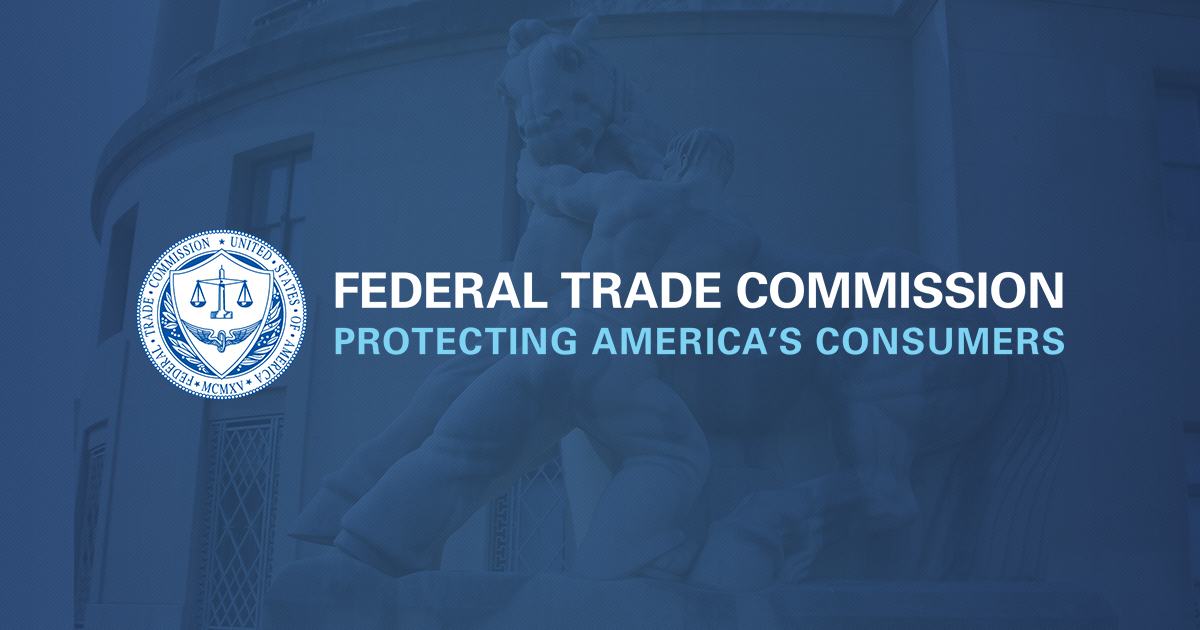 "Get started selling on Amazon and make $5,000 – $10,000 in the next 30 days… even if you've never sold anything online before." That's one of the pitches the promoters of a large get-rich scheme used to lure people into a bogus business opportunity.
In ads and live seminars in English and in Spanish, Amazing Wealth Systems — also known at different points as AWS, FBA Stores, and Online Auction Learning Center — claimed that people who used the company's "system" would generate thousands of dollars in sales on Amazon.com. Not so, says the FTC in a lawsuit against the company, announced today. In fact, the defendants didn't have anything to do with Amazon.
The FTC says it was really Amazing Wealth Systems that made money — by enrolling people. Those who followed the system did not make anywhere close to the advertised income, or any income at all, according to the FTC's complaint. On top of that, the FTC says many people received warnings from Amazon.com or got their Amazon seller accounts suspended because what the system instructed them to do was against Amazon's policies.
Amazing Wealth Systems also failed to comply with the FTC's Business Opportunity Rule. The Rule, among other things, includes these requirements:
A company that promotes a business opportunity making specific earning claims like …Make $5,000 – $10,000 in the next 30 days…, must have proof that people can actually make that kind of money, and
The company has to give prospective buyers a disclosure document that includes certain information about the business. If a business opportunity is promoted in Spanish, the disclosure document has to be in Spanish, too.
Companies that promote bogus business opportunities often fail to follow the rules. That's why, if you're interested in a business opportunity, the first thing you should do is ask for the earnings claim statement and the disclosure documents required by law. If they hesitate, walk away. Read this FTC article to learn more.
This article by the FTC was distributed by the Personal Finance Syndication Network.