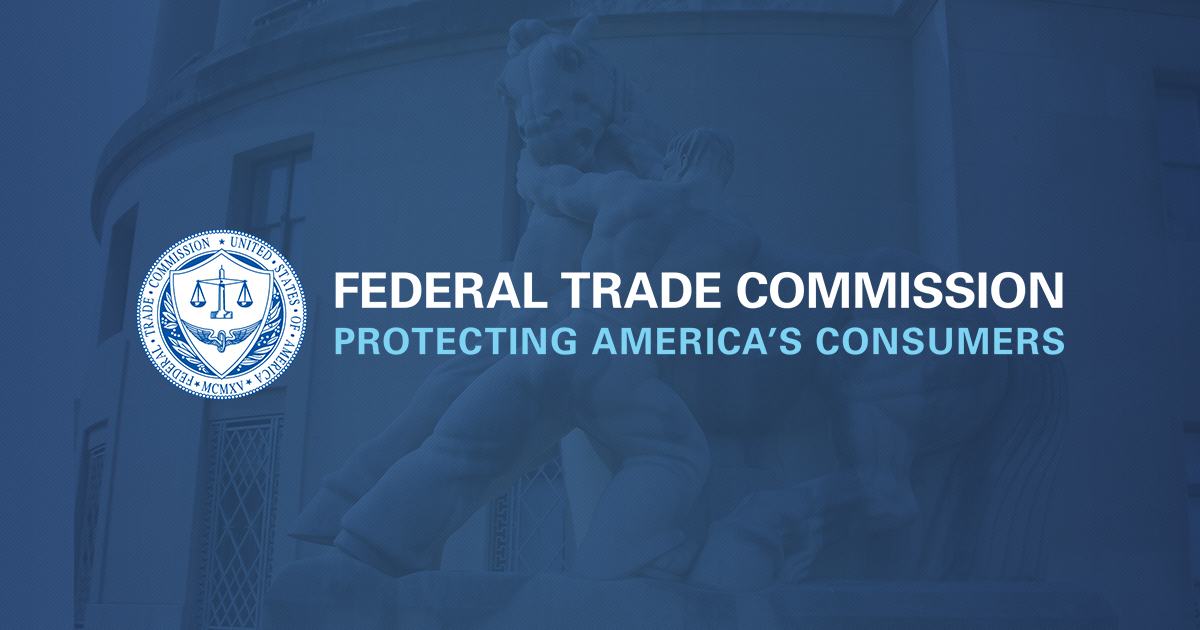 Are you looking for a nanny or caregiver job? Do you search for these jobs on websites such as care.com or sittercity.com? If so, then you should look out for nanny or caregiver scams.
Here's what they look like. Scammers send messages pretending to be interested in hiring you for a job as a nanny, caregiver, or pet sitter. But first, your new "employer" asks you — with a heartfelt plea — to accept and cash a check. The scammer tells you to keep part of the money, for you (and your labor), and send the rest to a supplier to pay for medical equipment and other special items required for the job. What really happens? The check is fake (and will bounce), the money you send will go to the scammers, and you will owe the bank for the money you withdrew. Oh and there's no job.
People who are legitimately looking for help will never ask you to pay for the promise of a job. They'll also never ask you to deposit a check and send the money to someone else. So, if you get this kind of offer, stop — and then tell the FTC.
For more on how this scam works, check out our new video below.
This article by the FTC was distributed by the Personal Finance Syndication Network.